Clazzen Malaysia Sdn Bhd is an engineering company specializing in the business of pumps, pumping system, filtration equipment and water treatment solution engineering services, range from the municipal, industrial to domestic household solutions. Our core business is involved in providing comprehensive water solution to the government or private sector, and working together with the engineering consultant firms, architect and ID in the designing works.
The company's range of services are briefly listed as follows:
We strive to offer quality water solutions with quality products and quality services to our valued business partners and customers with the most competitive price by our highly trained and well-qualified water solution professionals. Clazzen Malaysia Sdn Bhd own a shop lot in Bandar Puteri Puchong. In addition to the head office located at Puchong, we also operates a few other branches and appointed dealers located all over the country to provide fast and efficient services to our customers.
Municipal water transfer pump. 
Sewage treatment plant. 
Hydro-pneumatic booster system / VSD booster system. 
Industrial pump. 
Domestic water booster pump. 
Centralized water filter system for commercial condominiums, hotels, hospitals and etc. 
Sand filtration for swimming pool and aquaculture application.
Household water filtration 
Irrigation system 
Water softening, iron removal.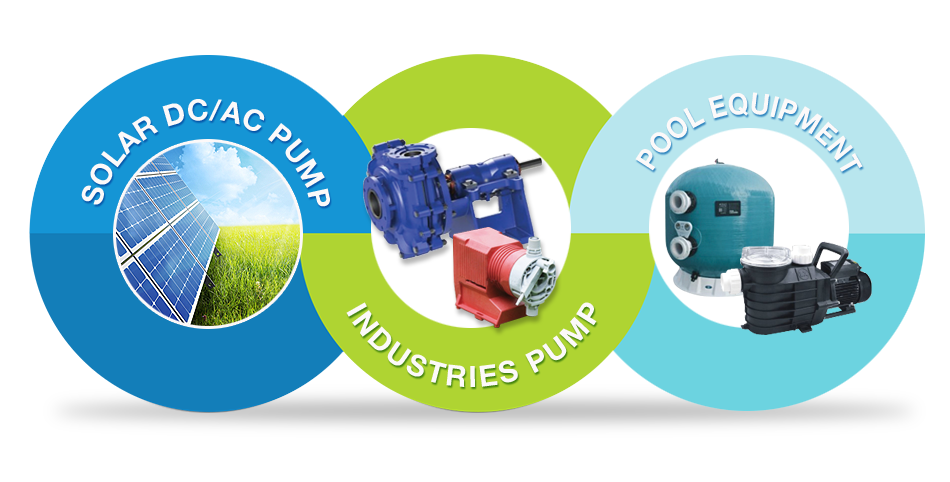 Located in Perdana Industrial Park (Puchong) along with few other branches throughout the country, we are a prominent engineering company that focuses on production and supply of impressively diverse range of upmarket water equipment such as water pumps, filtering and irrigation systems, sewage treatment plants and others designed and built water equipment for industrial, municipal, commercial and residential purposes.
Vision, Mission And Business Philosophy
We envision ourselves in sincere dedication to serve further needs and demands of our clientele through constant revision of our quality standards and their enhancement in line with recent technological innovations and advancements